If you want to peel we need to have a conversation.
Peels are simple & safe when done correctly… BUT… There are people who try and do them without proper education or support and sometimes it does't end well.
It does't help that there are people selling junk peels on amazon and people buy them without knowing what's in them. 
Most don't realize they're buying an acid percentage that should NEVER be used.
If you want to do this right, then we need to go through each of these questions step by step.
First up?
#1 – Are you healthy enough to do a peel?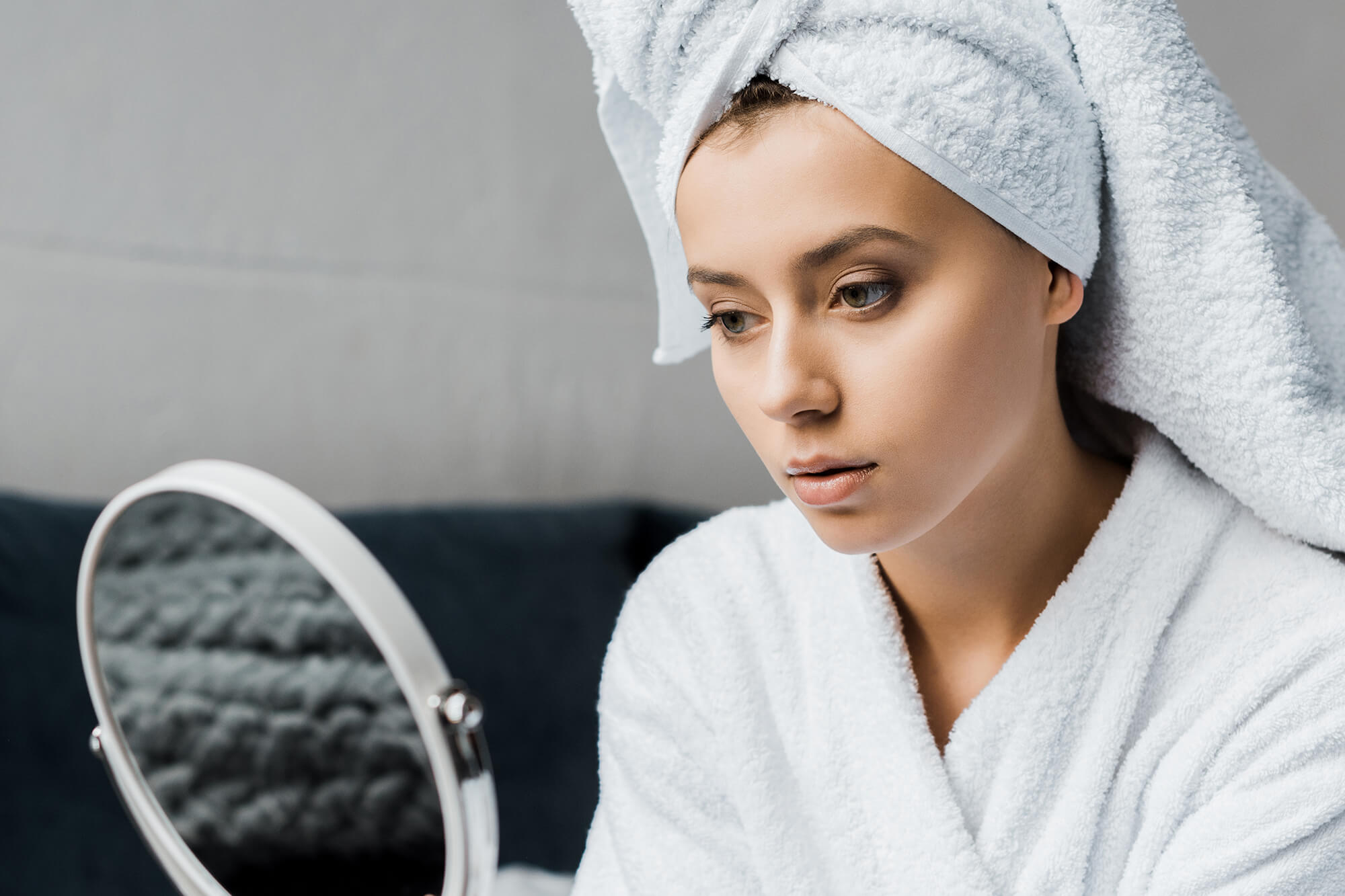 It is critical that you are in good health before applying a chemical peel. I can't stress this enough.
There are many factors that could cause potential risks or slower healing and doing a peel in that state is not going to help your situation.
#2 – Let's talk about Medications: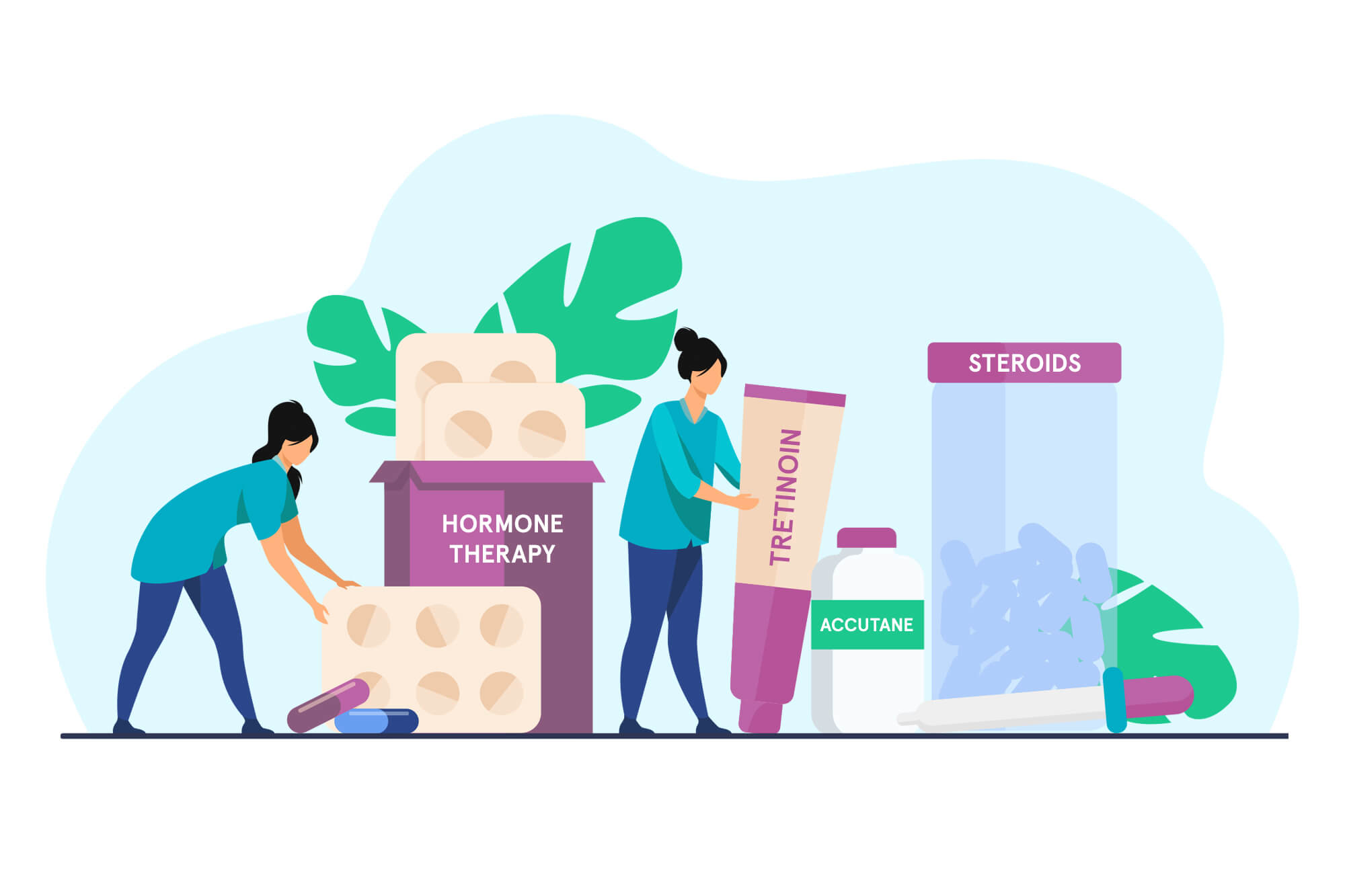 Some medications can make your skin sensitive or more reactive. Medicines like Isotretinoin (Accutane), tretinoin, hormone therapy and steroids all bring along increased risks.
If you have used Accutane in the past 12 months, a peel is contraindicated & maybe something you need to wait to do until you've been off of it for a while or consulted with your doctor.
#3 – Let's talk about Health complications: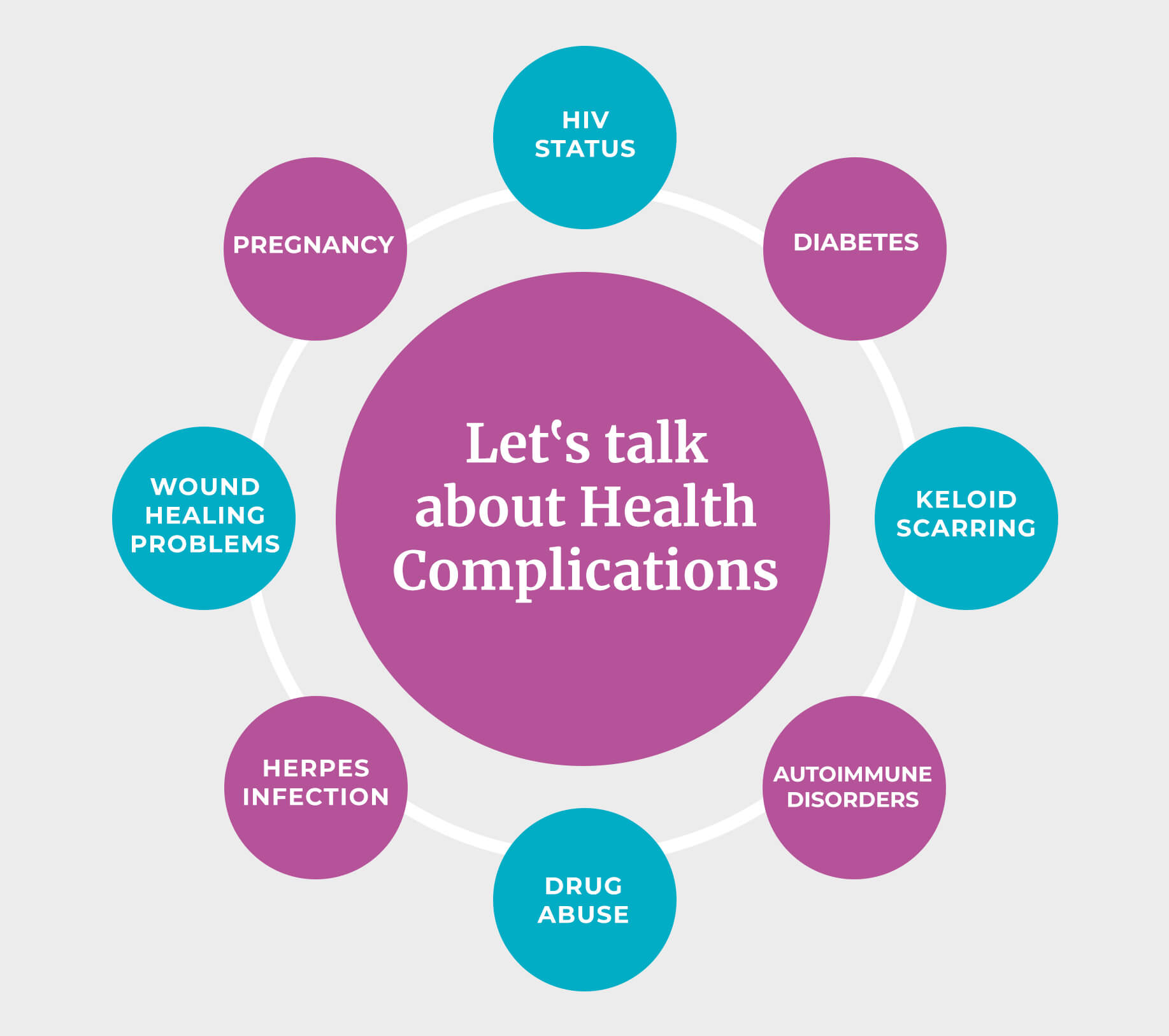 Recent facial surgeries, herpes infection, HIV status, pregnancy, wound healing problems, tendency toward hypertrophic (raised) and keloid scarring, autoimmune disorders, drug abuse, diabetes. Etc… should all be addressed.
Basically, any time your body is in a stressed environment, it will have a more difficult time healing from any injuries. This is because your body is already focused on taking care of another prominent issue.
For best results it is imperative that you are 'feeling good' before beginning a peel series so we know that your body can focus on regenerating healthy, new skin – and nothing else will deter that.
So are you healthy enough? If you aren't sure or know you have an issue but still want to move forward then it's time to consult your doctor.
If you are healthy and ready? Then it's time to learn more about your skin so we can help you find the right peel.